CONTACT OUR DEVELOPMENT FINANCE EXPERTS
Seen a property with great potential but that needs a lot of work? Whether it's your first project or you're a seasoned developer, we've got you covered.
WHY WOULD I NEED DEVELOPMENT FINANCE?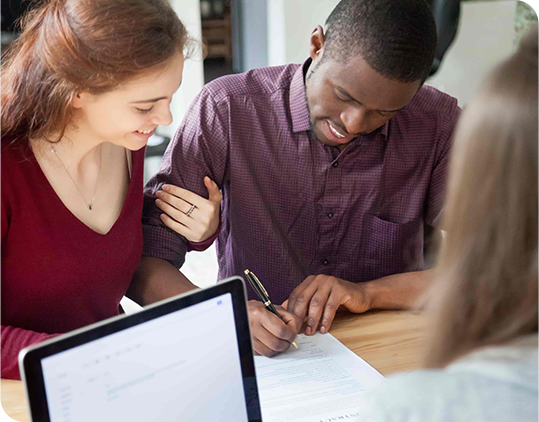 If you're buying a property that requires a significant amount of structural work done, then development finance is for you.
This applies whether you're purchasing a residential property or a buy-to-let.
Development finance is usually released in stages – or 'tranches' – to be accessed as the project advances, managing cash flow to ensure enough is available to complete the work.
This depends on the type of development project you're undertaking, your experience as a developer, and the anticipated end value of the project.
We've helped clients in the following locations:
We've helped clients in the following locations:
United Kingdom
France
Spain
Switzerland
Greece
portugal
italy
netherlands
germany
belgium
the channel island
austria
Prime American cities
the caribbean
Development projects require varied and complex finance solutions, and preparation is essential to getting it right. Our lenders require a significant amount of upfront documentation, including planning consent, a project plan, and a view on how you expect to repay the loan.
We can help you navigate through the entire process, from securing the best mortgage rate, to getting all your documents in place.