Why should you work with us ?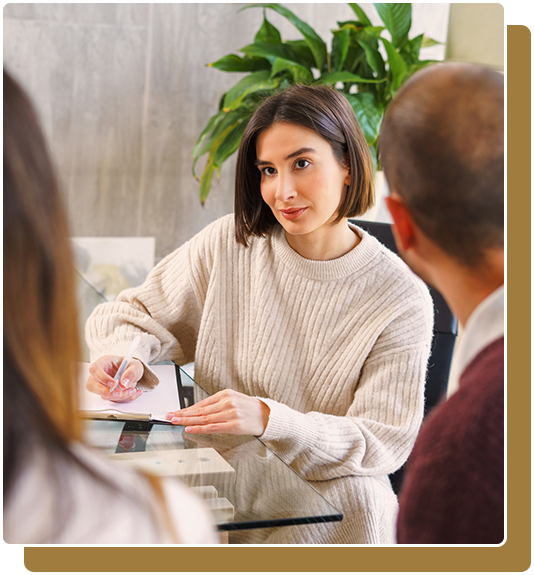 Here is why- we understand that most people that start a new role, don't plan on staying in that role forever. What you want is a role that allows you to grow and develop as you do.
Whether you stay with us for 1 year or 10 years you will leave Hectocorn becoming a better version of yourself than when you started. For us it's important to work with people who like us have a growth mindset and believe in self-development.

Our top 3 core values at Hectocorn are.
Why you should work with us?
We offer a work environment that values growth and development, recognising that most individuals do not intend to remain in the same role for an extended period. Our aim is to provide a position that allows you to enhance your skills and progress alongside us, whether you choose to stay with us for a year or a decade.
At Hectocorn, we believe that working with individuals who share our dedication to self-improvement and possess a growth mindset is essential. We strive to enable our employees to leave our company as better versions of themselves than when they began their journey with us.
Complete This Form To Register Your Interest In Working
Our top 3 core values at Hectocorn are.
Do you identify with this? If so, email us your CV to 
info@hectocorngroup.com