We all need a little helping hand from time to time. We're here to assist you in quickly securing finance to stop you losing out on that once-in-a-lifetime opportunity.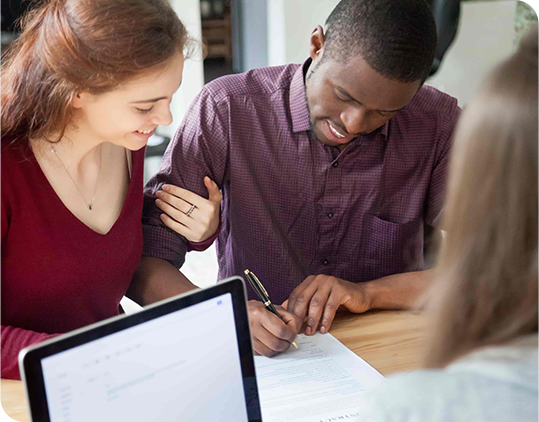 Bridging loans are short-term financing alternatives that are often used to 'bridge the gap' between a client's available finances and a financial obligation or debt that is due.
They're generally used by those who wish to avoid a property chain breaking down; to pay for refurbishment works when the property is not suitable for a standard lender; or buying a property at auction.
It can also be used to address issues such as cash flow inside a company, which can be beneficial if you have substantial payments due or an unforeseen investment opportunity.
If you aren't sure whether or not you need a bridging loan, don't worry – we can talk it through.
Bridging finance has a reputation for being more costly. The rate tends to be much higher than for a standard long-term finance product, due to the perceived level of risk. However, this isn't always the case, and depends on several factors.
The price is determined by the transaction's circumstances, the amount of time available, the transaction's viability, and the nature of the asset utilised as security. Your personal circumstances and how the bridging loan will be repaid in the end are also crucial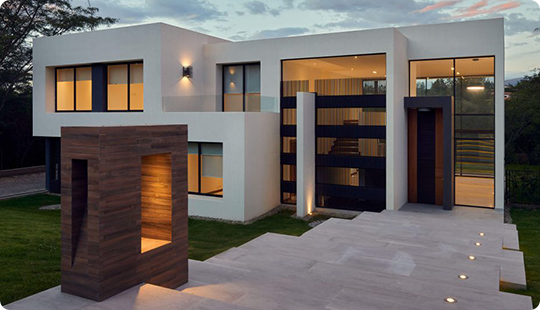 We've helped clients in the following locations:
We've helped clients in the following locations:
United Kingdom
France
Spain
Switzerland
Greece
portugal
italy
netherlands
germany
belgium
the channel island
austria
Prime American cities
the caribbean
We can work at speed to facilitate your finance solution when you need it most.
We collaborate with a large number of lenders, ranging from private and international banks to private individuals who lend their own money. Thanks to our exceptional reputation and trusted relationships, we can build a solid case for you and negotiate the best rates possible.
For more information on bridging finance, check out our guide.